Shabbat DinnerCelebrate Shabbat amongst friends and your UMBC Chabad family

FRIDAYS | 6:30PM Read More
Shmooze and Shmear
Start your day off with food for the body and soul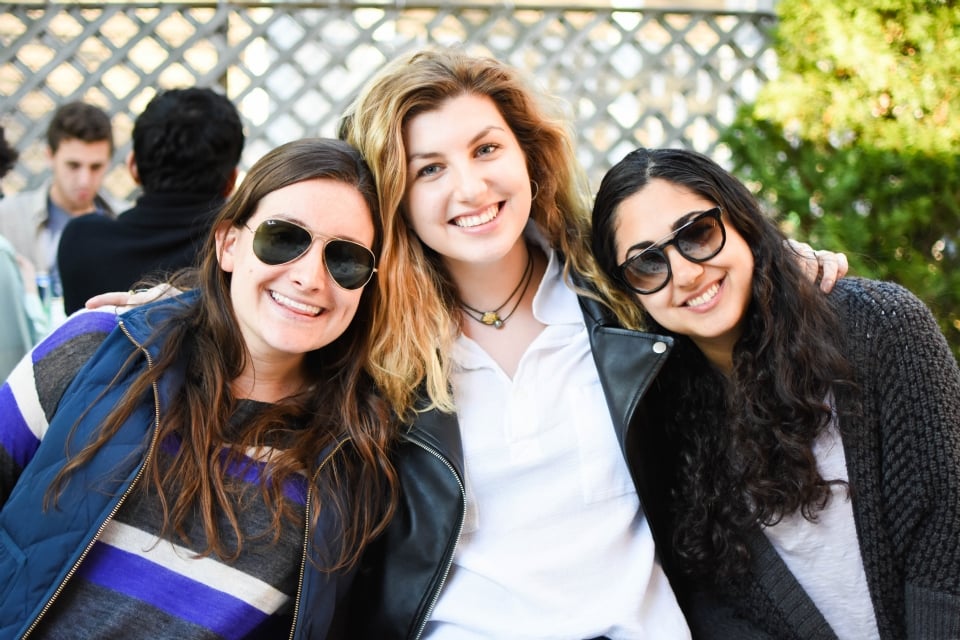 Get comfortable with your Judaism while earning $350! Debate, discuss and explore your Jewish identity in a fun and engaging atmosphere!
More Info
About
Chabad is built upon the principle of Ahavat Yisroel – an unconditional love and concern for every Jew – regardless of background or affiliation. Chabad is focused on giving every Jew the opportunity to experience their Jewish heritage through an array of innovative programs and classes. Through promoting Jewish knowledge, awareness and practice, Chabad's aim is to strengthen Jewish identity and to provide a home away from home for Jewish students at UMBC
Learn More
Learning & Inspiration
What the Athenian Sages Didn't UnderstandThere will always be people in our lives who meander from the straight and narrow. How can we set...

Read More

A Jewish American WarriorI used to be embarrassed when people asked me 'What is a Jewish girl doing in the military?' Now, I...

Read More

Download a Hakhel Program for Your Sukkah

Read More
Daily Thought
He found him in a desert land, in a desolate, howling waste…As an eagle awakening its nest, fluttering over His...