Shabbat DinnerCelebrate Shabbat amongst friends and your UMBC Chabad family

FRIDAYS | 6:30PM Read More
Shmooze and Shmear
Start your day off with food for the body and soul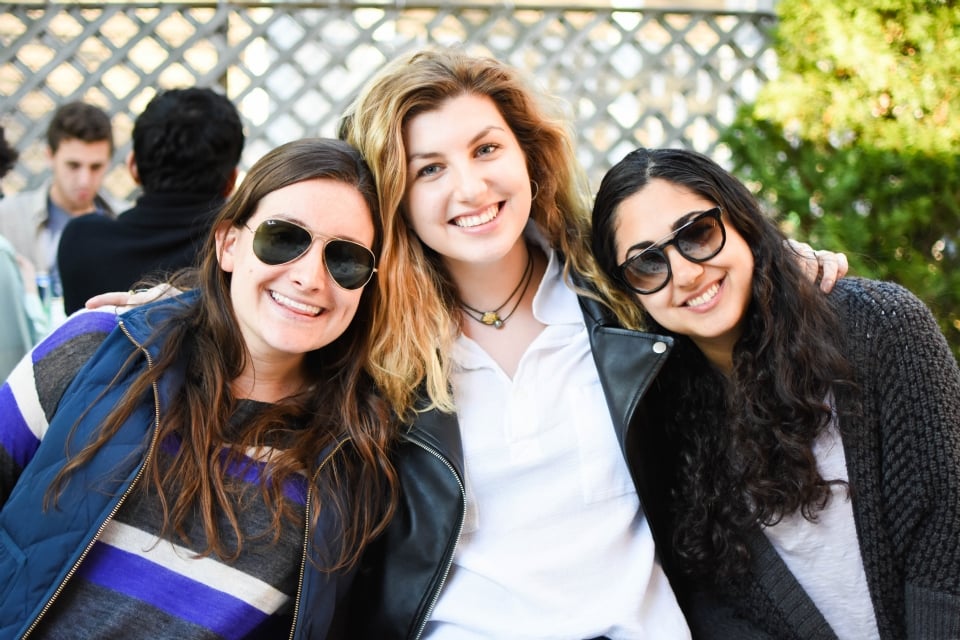 Get comfortable with your Judaism while earning $350! Debate, discuss and explore your Jewish identity in a fun and engaging atmosphere!
More Info
About
Chabad is built upon the principle of Ahavat Yisroel – an unconditional love and concern for every Jew – regardless of background or affiliation. Chabad is focused on giving every Jew the opportunity to experience their Jewish heritage through an array of innovative programs and classes. Through promoting Jewish knowledge, awareness and practice, Chabad's aim is to strengthen Jewish identity and to provide a home away from home for Jewish students at UMBC
Learn More
Learning & Inspiration
How Does the World Look Upon the Jews?How often do we hear the accusation that "Jews only look after their own?"

Read More

Boston Terror Victim Realizes Dream of Opening New England Rabbinical SchoolPhilanthropist Robert Kraft cuts ribbon on center where first cohort of eight rabbis will be...

Read More

Curses of HappenstanceThere's a reason things happen a certain way, and whether or not we're in on the plan, there's a...

Read More
Shabbat & Holidays

Candle Lighting Times
Catonsville, MD 21228
Light Candles at
Shabbat Ends


Upcoming Holiday
Jun. 4 - Jun. 6
Daily Thought
Worry is humiliating. Trust is dignity. To worry is to worship the world, to fall on your knees in dread and grovel before it. To trust is to lift...