Shabbat DinnerCelebrate Shabbat amongst friends and your UMBC Chabad family

FRIDAYS | 6:30PM Read More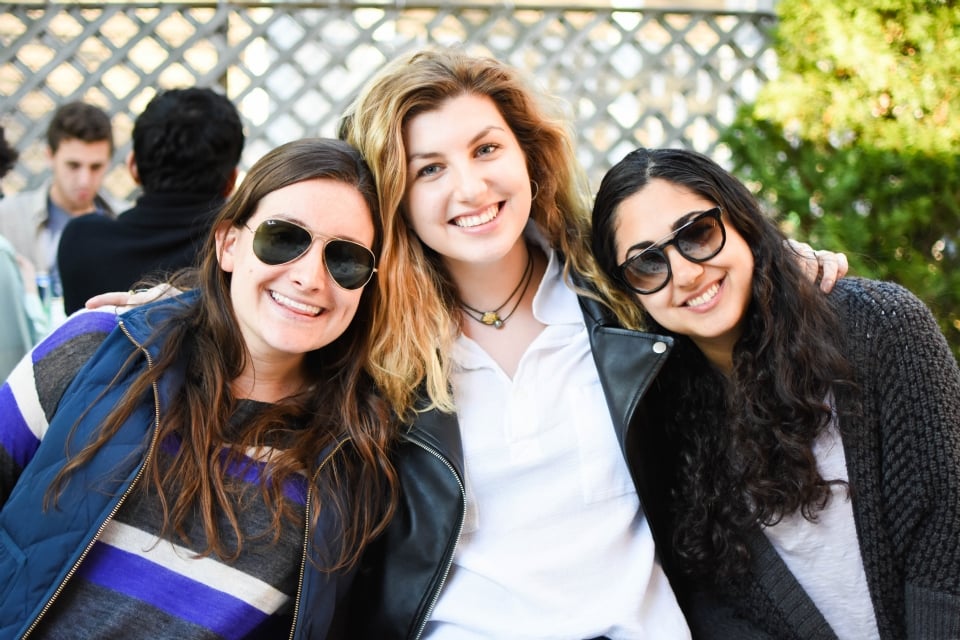 Get comfortable with your Judaism while earning $350! Debate, discuss and explore your Jewish identity in a fun and engaging atmosphere!
More Info
About
Chabad is built upon the principle of Ahavat Yisroel – an unconditional love and concern for every Jew – regardless of background or affiliation. Chabad is focused on giving every Jew the opportunity to experience their Jewish heritage through an array of innovative programs and classes. Through promoting Jewish knowledge, awareness and practice, Chabad's aim is to strengthen Jewish identity and to provide a home away from home for Jewish students at UMBC
Learn More
Shabbat & Holidays

Candle Lighting Times
Catonsville, MD 21228
Light Shabbat / Holiday Candles at
Light Holiday Candles after
Holiday Ends


Upcoming Holiday
Sep. 29 - Oct. 6
Daily Thought
That force that holds electrons in their orbit and planets in theirs, explodes incessantly within the stars above and is the darkness that fills the empty space—that force is a single whole, and it is G‑d. It is not all of G‑d. It is an expression of G‑d. All of it could disappear in a single instant, and for Him nothing would have changed. Where is it that you can find all of G‑d? Wherever He wishes to be...