Shabbat DinnerCelebrate Shabbat amongst friends and your UMBC Chabad family

FRIDAYS | 6:30PM Read More
Shmooze and Shmear
Start your day off with food for the body and soul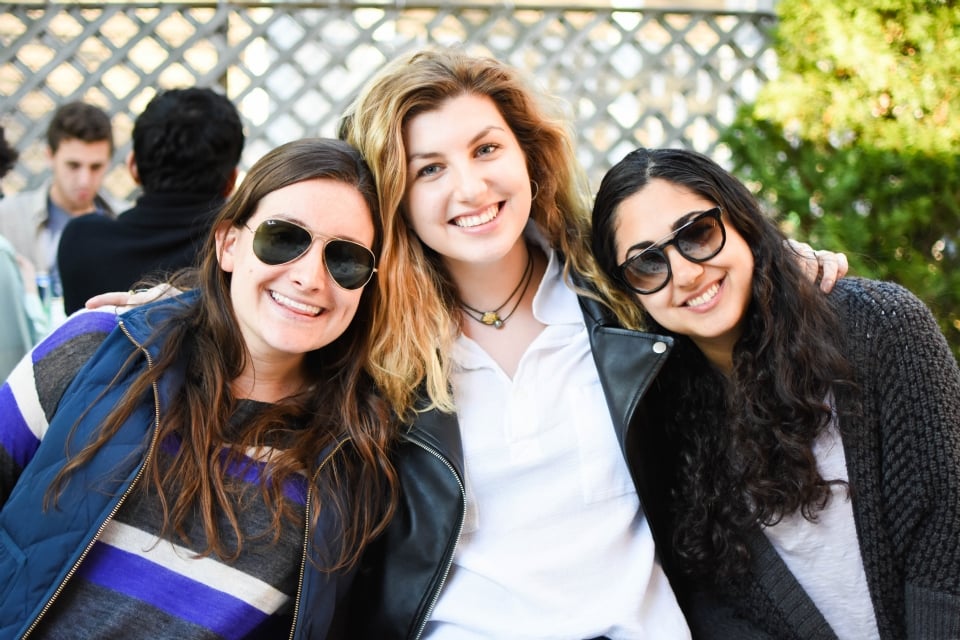 Get comfortable with your Judaism while earning $350! Debate, discuss and explore your Jewish identity in a fun and engaging atmosphere!
More Info
About
Chabad is built upon the principle of Ahavat Yisroel – an unconditional love and concern for every Jew – regardless of background or affiliation. Chabad is focused on giving every Jew the opportunity to experience their Jewish heritage through an array of innovative programs and classes. Through promoting Jewish knowledge, awareness and practice, Chabad's aim is to strengthen Jewish identity and to provide a home away from home for Jewish students at UMBC
Learn More
Shabbat & Holidays

Candle Lighting Times
Catonsville, MD 21228
Light Candles at
Shabbat Ends


Upcoming Holiday
Jul. 16 - Aug. 7
Daily Thought
When will Moses know he has succeeded? When will the teacher know his pupils have absorbed the lesson? When will a rebbe know his people truly have digested all he poured into them? When the student wriggles and squirms and exclaims in exasperation, "If so, what am I doing here where I am? If so, why are any of us here? If so, this is a tight shell, a tiny cell! How long can we stay this way?!" "If so, why are my eyes blind to seeing this truth that envelops me? Why are my ears deaf to the symphony in which I myself...